Press Conference
APINDO Supports The Annual Investment Meeting (AIM) 2023
Tuesday, 14 March 2023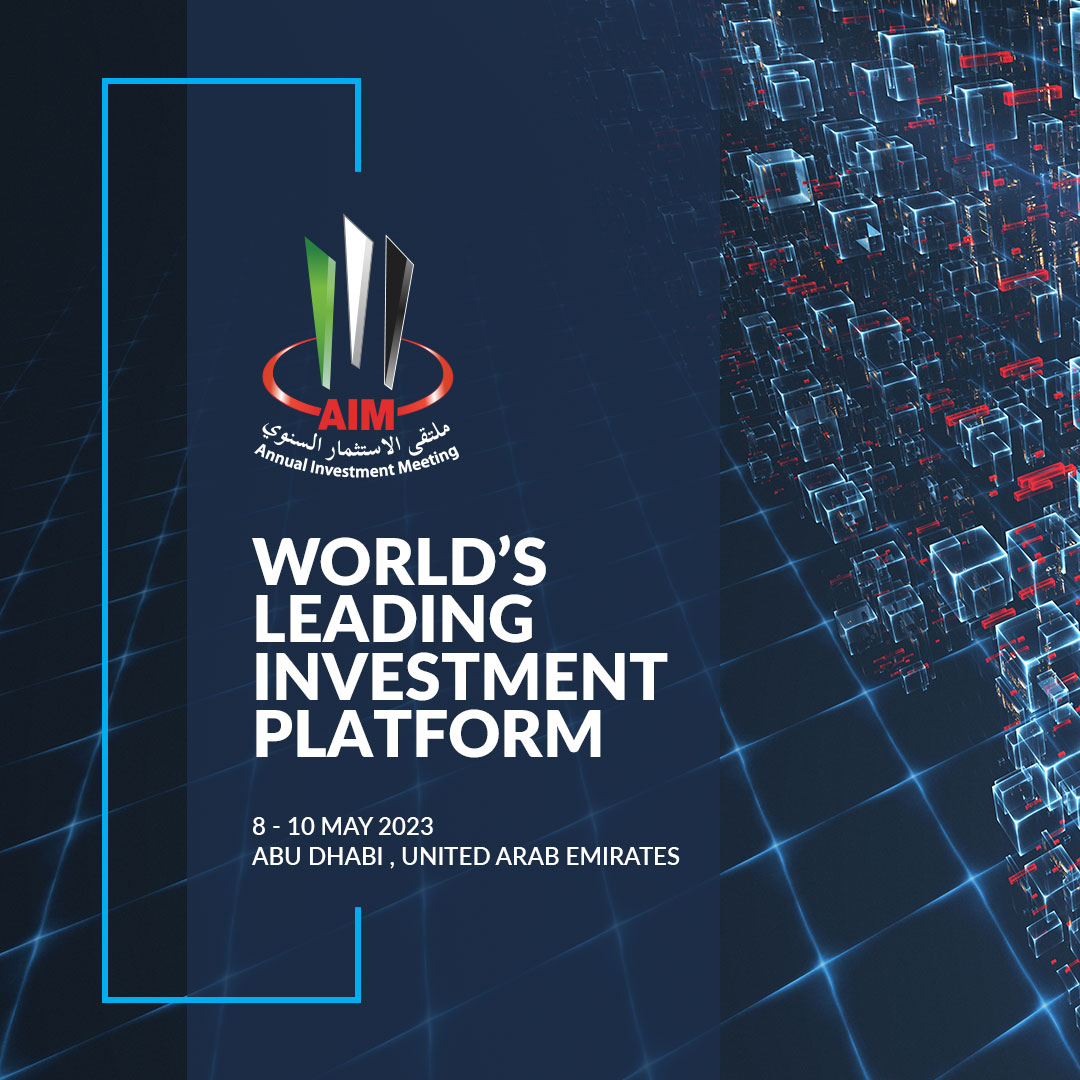 Supported by Ministry of Industry and Advanced Technology of United Arab Emirates (UAE) and Department of Economic Development as leading partner, they proudly present The Annual Investment Meeting (AIM) entitled "The Investment Paradigm Shift: Future Investment Opportunities to Foster Sustainable Economic Growth Diversity and Prosperity" which will be held on May 8th – 10th 2023 in Abu Dhabi, UAE. As the employer's association, APINDO conducted an agreement as AlM Global Official Supporting Partner.
AIM Global has gained recognition as the Premier Worldwide Investment Platform to create investment opportunities, upholding solidarity, developing economic relations among nations, while addressing the Global Issues that have a profound impact on economic growth.
The Annual Investment Meeting (AIM) is an Initiative of the AIM Foundation, an Independent International Organization fully committed to empower the World's Economy by boosting effective Promotion Strategies and facilitating Opportunities for Economic Productivity and Expansion.
The Foundation also undertakes the Operation and Management of the AIM Global Investment Network and its 15 affiliated Business Groups, including the Supervision of the Annual Investment Meeting Global and Regional Chapters.
Since its Inception, the AIM has established itself as a Leading Investment Platform in the Middle East which aspires to ignite Positive Transformation by creating Investment Opportunities, upholding Solidarity and Developing Economic Relations among Nations, as well as addressing the Global Ordeals that will make a profound Impact to Economic Growth.
Every edition of the AIM is an opportune event to address the Fundamental Challenges that Nations are being confronted with on their journey to achieving Development, and to discuss Investment Trends and Strategies that can be utilized to maximize the potential of every Business, Country and Region to consequently Fuel Economic Diversification.
AIM Global strives to support all economic sectors by opening numerous doors of Opportunities to the World as a dynamic roadmap to recovery. It enables participants to discover new investment opportunities in the global market, thereby, increasing FDI, while promoting Economic Growth.
AIM Global 2023 reflects AIM's readiness to shift towards a more competitive, extensive and revolutionary platform that will connect and empower all participating nations, and showcase investment opportunities from across the world. AIM Global 2023 is where innovators and leaders of the global economy will now congregate.
The AIM 2023 focus on the following key sectors as followed: agricultural, energy, infrastructure, manufacture, tourism, technology, transportation and logistics, health, and education.
AIM Global Features consist of per-conference workshop, conferences, grand opening ceremony, investment round table, investment destinations, international exhibition, regional focus sessions, investors hub, investment awards, startup pitch competition, gala dinner, bilateral meetings, and side events.
Taking into Consideration the role of Business Associations in promoting the Private sector projects to the world and assisting its members in participating in the international investment events. AIM Global and APINDO agreed to establish strong ties of cooperation through this Agreement. The agreement is aimed to connect private sector's actors from both parties into a strategic platform of AIM to promote business and global investment. Further info, click here
Copied.